PRETORIA FLICKERS CLUB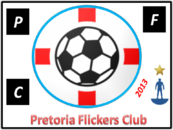 PRETORIA FLICKERS CLUB
Honours and Timeline
PFC Events 2018
This is a list of honours earned for events hosted by PFC during 2018

CHALLENGE CUP
Bevin Reed 19 May 2018
Jayden vd Merwe 19 May 2018

PRETORIA CUP
Jayden vd Merwe 5 May 2018
Bevin Reed 5 May 2018

PRETORIA PLATE
Marlin Boyd 5 May 2018
Gary Downs 5 May 2018

FOUNDERS CUP
Bevin Reed 14 April 2018
Gary Downs 14 April 2018

COPA del APERTURA
Jayden vd Merwe 17 February 2018
Bevin Reed 17 February 2018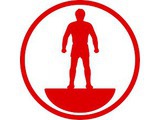 March 2018
PFC celebrates 5 years of Finger Flicking fun on 24 March 2018 !!!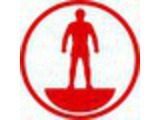 December 2017
The busiest calendar year ever for PFC - having hosted 14 events in total, which includes 2 promotional events (The Pretoria Plate in April 2018, and the Promotion League 1 in November 2018)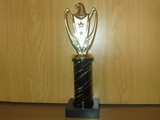 November 2017
18 November - Scudo Campioni : A new club milestone as we register our highest number of entries = 15
November 2017
4 November : PFC launches the "PROMOTION LEAGUE"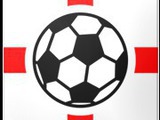 April 2017
PFC host it's first Promotional event - the PRETORIA PLATE, won by Stanton Nortjie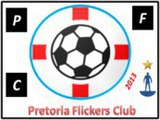 November 2016
PFC reaches a new milestone, as the club hosts it's 30th WASPA event !!!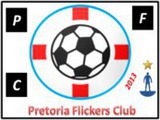 October 2016
PFC is listed as a WASPA "TOP CLUB"
September 2016
PFC host their first ever September event - the 2016 Subbuteo Spring Spectacular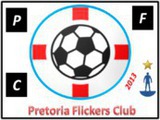 August 2016
PFC hosts it's biggest event yet with 14 participants taking part in the 2016 PFC SUPER CUP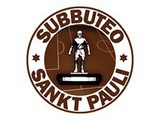 July 2016
Another milestone as PFC hosts top German player, Sven Schilling from Subbuteo St Pauli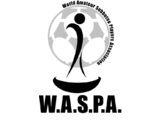 June 2016
PFC reaches a new milestone, as the club hosts it's 25th WASPA event !!!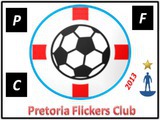 March 2014
PFC host another WASPA event, the PFC FOUNDERS CUP on 22 March 2014 - in celebration of the club's 1st year of existence (PFC was founded on 24 March 2013). The new 2014 Club logo is also launched !!!
February 2014
PFC host their first event for 2014 - the COPA del APERTURA , another WASPA event
November 2013
PFC host the
PFC LEAGUE 3 Cup Tournament
- a WASPA event
August 2013
PFC participates in the SATFA WINTER CHALLENGE at Randburg TFC, producing two semi-finalists in the Senior section & a Junior Champion !!
July 2013
PFC host the PFC Challenge Cup - another WASPA event
May 2013
PFC host their 1st SATFA / WASPA sanctioned Club Cup event :

PFC FOUNDERS CUP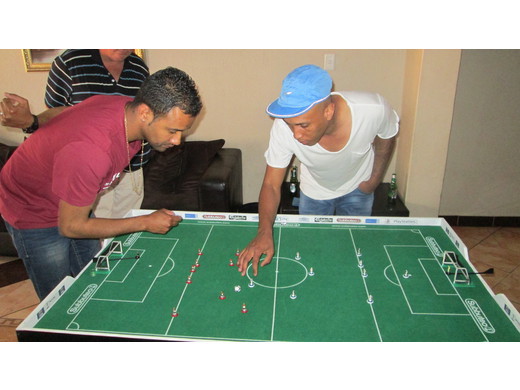 RECENT EVENT
LEAGUE 2 : Champion - Stanton Nortjie @ 25 August 2018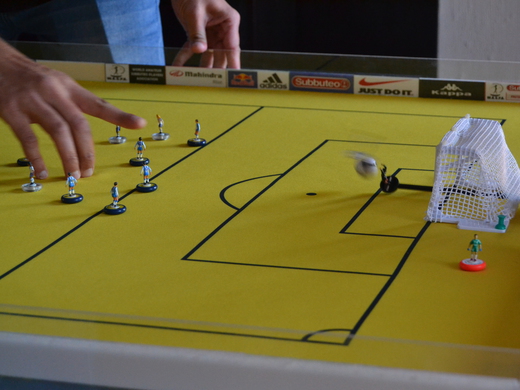 FUTURE EVENT
EUROPA LEAGUE : 15 Sept 2018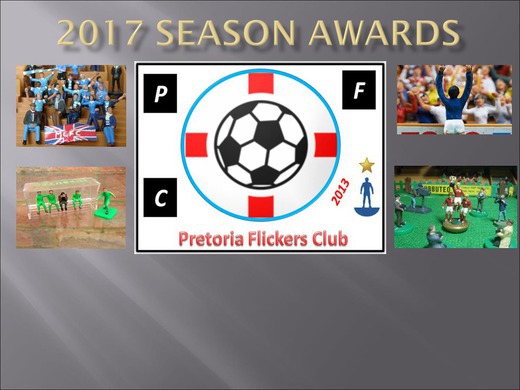 2017 SEASON AWARDS
Check the 2017 PFC Season Awards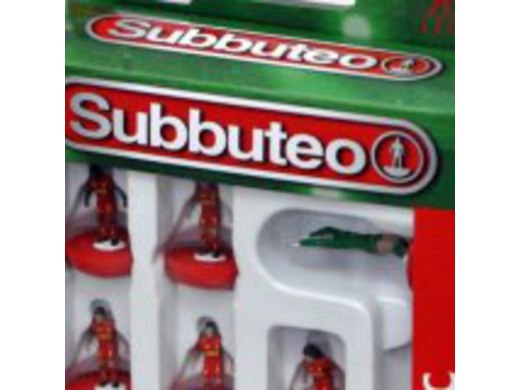 SUBBUTEO FACEBOOK
Follow Subbuteo.com on Facebook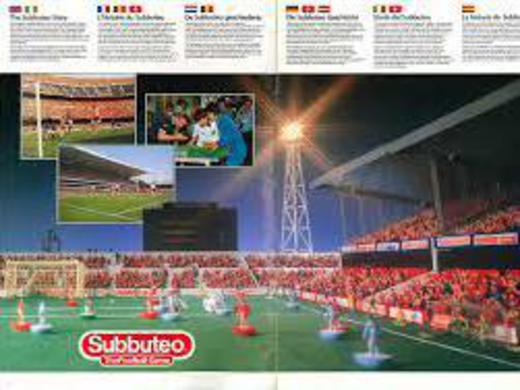 SUBBUTEO PRODUCTS
Subbuteo items & accessories for sale
Follow the site to get the latest news and results straight to your email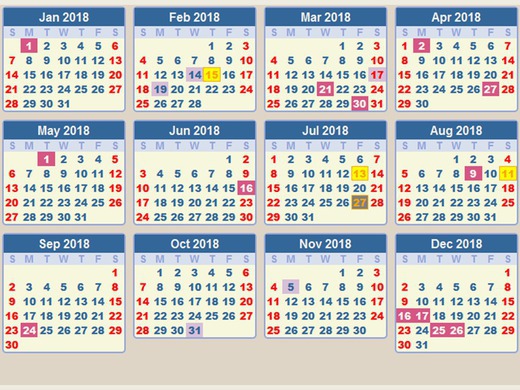 EVENTS CALENDAR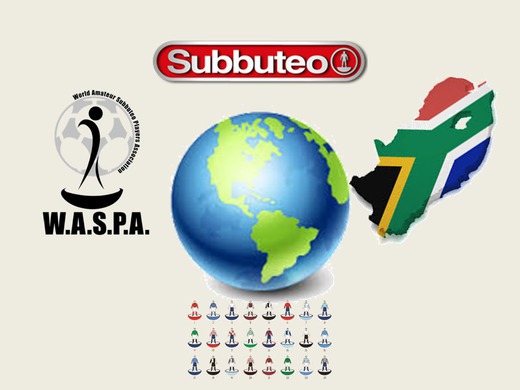 WORLD RANKINGS
The Official International WASPA Rankings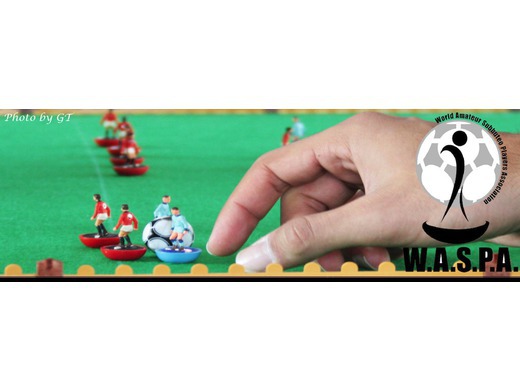 THE WASPA CIRCUIT
You can view all Subbuteo clubs from around the world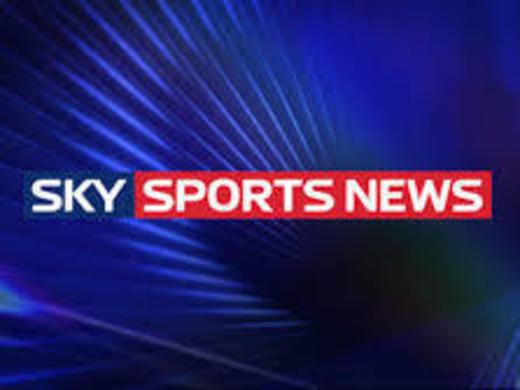 SOCCER NEWS
View the latest soccer news
Contact List

Julian van der Merwe
+27 82 579 1702

Weather
Pretoria, ZAF
Partly cloudy
13 MPH WSW
7% humidity
Sun

30°C
12°C
Mon

28°C
14°C
Tue

30°C
14°C
Wed

29°C
14°C